Dave Escamilla (ex-Crown The Empire) predstavuje Bad Fortune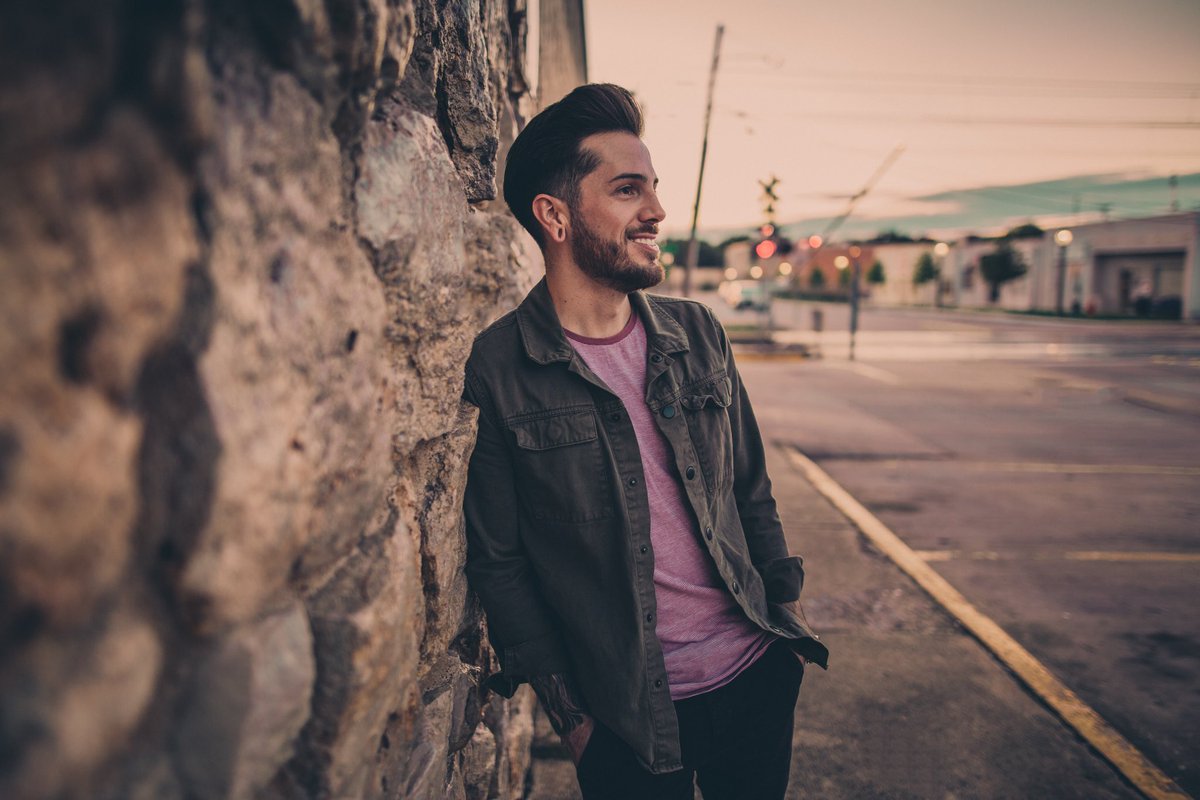 Po odchode z Crown The Empire sa spevák Dave Escamilla dlhšiu dobu pokúšal nájsť svoje miesto na hudobnom poli. Zdá sa, že pátranie a experimentovanie sa vyplatilo. S novým parťákom Paulom Bartolomem vytvorili projekt Bad Fortune.
Nový začiatok komentuje Dave nasledovne: "Hneď od začiatku, ako som odišiel zo starej kapely, bola moja hudobná cesta riadne divoká. Veľa som experimentoval, tvoril, cvičil a hlavne zlyhával. To všetko ma však doviedlo do tohto bodu. Toto je môj nový spolupáchateľ - Paul Bartolome. Tento chlapík je skvelý umelec a určite má čo ponúknuť. Začali sme tvoriť veci, na ktoré sme mimoriadne hrdí. A to sme ešte len začali."
Na ukážku zverejnila táto dvojica krátky singel s názvom "Save Me".
"Paul a ja sme urobili túto pieseň čisto pre zábavu, chceli sme vidieť ako dobre spolupracujeme po kreatívnej stránke. Neznamená to, že vydávame album a nejedná sa ani o náš konečný zvuk. Jednoducho som chcel mojim fanúšikom a priateľom predstaviť Paulov hlas a predviesť niečo viac z mojich ďalších schopností, čo sa týka skladania, nahrávania a mixu," píše Dave na svojom Instagrame.
Všetko popri tom začalo jediným opitým twetom a ponuka na hosťovanie v jednom songu prerástla do spoločnej hudobnej cesty. Davovi sa Paulov prístup k hudbe zapáčil natoľko, že sa z fanúšika sledujúceho spevákovu kariéru nakoniec stal jeho hudobný partner.
Bad Fortune - Save Me